When a Builder Buys a Farm.....
My apologies for being very quiet on social media lately. Life has been very hectic. Juggling lockdowns, material shortages, home schooling, quoting, project management, husband going on a holiday to sunny QLD (lucky him) and just to add in a little more stress…… we purchased and moved into a farm.
We've moved from a beautiful modern home on 805sqm block in Gisborne to a 75+ year old farmhouse on 20acres in Bullengarook (just outside Gisborne). To say it's been a shock to the system would be an understatement… On the third day I hit a kangaroo with my car and almost wrote my car off.
Welcome to farm life!!
The plan for our little home is to renovate the existing house but maintain the original character and charm of the home. The home is currently 3 bedrooms, 1 bathroom (ahh!), study, kitchen, laundry and large living room. We do plan on extending the house at some stage but it won't happen for another 2-3 years.
When people buy properties we generally recommend they should live in the home before undertaking any major renovations or extending the property. The reason for this is once you're in a home you get to experience how you live in the house, where and when the best sun is during the day, does the current kitchen layout work for you and your family and most importantly once you're living in a home you might notice things that you hadn't noticed during the inspections. For example, a leaking shower that you hadn't expected or budgeted for or a septic system that isn't working properly!
HOWEVER, when it came to our OWN home renovation project I struggled to take my own advice!! I had no idea if I could actually cook in the current kitchen or even wash our clothes properly in the current 'out house' laundry. Gasp!! After lots of heated discussions between myself and Lonnie (might as well get used to that) he won and we moved into the house untouched… so the renovating begins….
Stay tuned for many enlightening, sometimes funny and sometimes stressful stories on renovating. Even better, this is from a builder's point of view that runs a small business with a young family. We will give you all the inside information on the finer details of how a project like this unfolds. We will cover information such as:
- How to budget for similar projects
- How to complete a project like this while living in the house with a family
- How long do these items normally take to complete
- How much approx do certain items cost
- What are the challenges in completing a project like this. Both on a personal and business level.
I will document our journey via blogs that are easy to understand without the tradie jargon. I will also add candid videos showing the exciting times of renovating and the not so great times. It will be mostly from my experience and point of view. Let me point out, I'm not a 'builders wife'. I am hard working and tenacious and I will be the one driving this project. I expect homes to be well built, beautiful and functional without breaking the bank because let's be honest, we don't want to live to pay off a mortgage.
Interestingly, most of the new enquiries we receive are from the females in a relationship and they are savvy and eager to learn more about building and renovati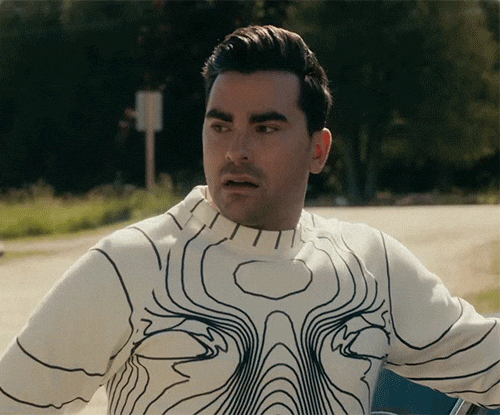 ng. They like to be well informed and and they do their 'homework' before starting this process. If this sounds like you, you need to follow my journey today!
Loz
xx
PS
Enjoy the lovely Before photos below